Walz & Krenzer's watertight doors now protect the Joralemon Tube. The work was part of the "Sandy" Recovery Project for the New York City Transit Authority, Contract P-36440. Walz & Krenzer worked with Forte Construction in supplying doors in a variety of custom sizes. Doors were supplied with a #4 polished finish.
Below are design models and photos of final products supplied.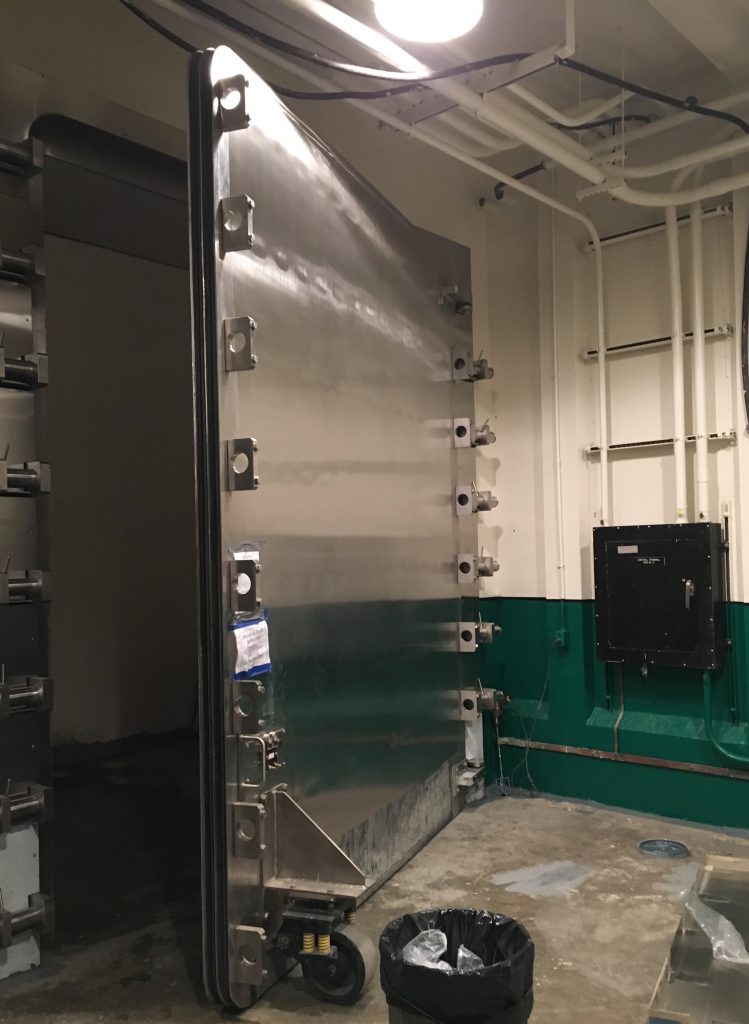 Walz & Krenzer would like to thank all parties involved in bringing this watertight door/flood gate design and installation to a successful conclusion. Thank you to Forte Construction for their dedication and attention to detail during the installation process.
It was a pleasure working with all of you!