The South Ferry Terminal is currently protected by Walz & Krenzer's flood barriers. The flood barriers are covered with architectural covers, to minimize appearance.
Here are some photos during a recent visit to New York City.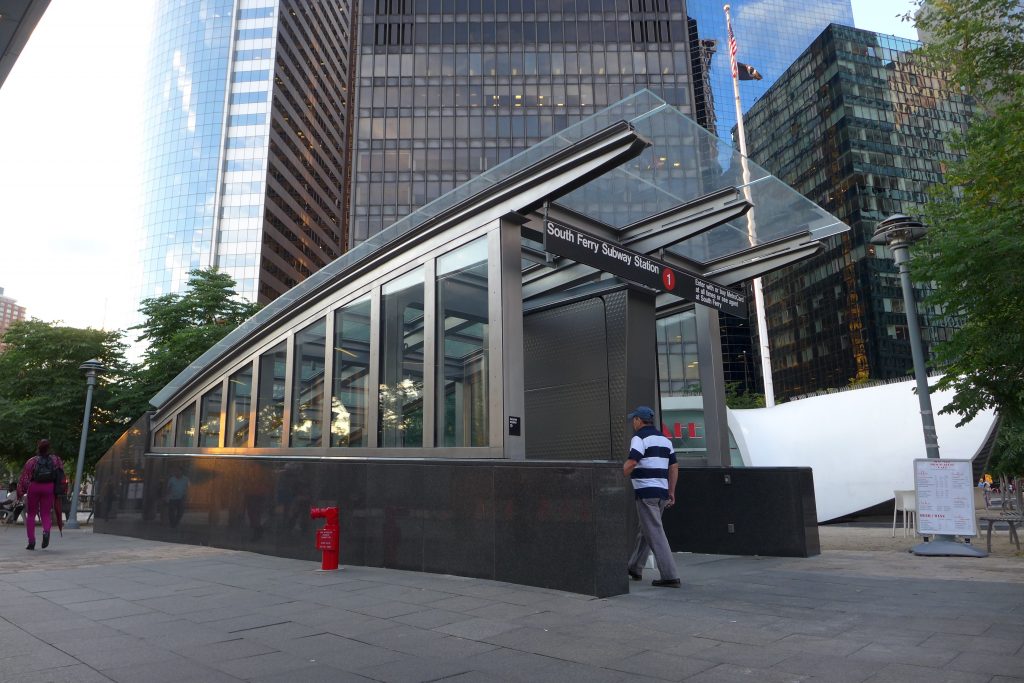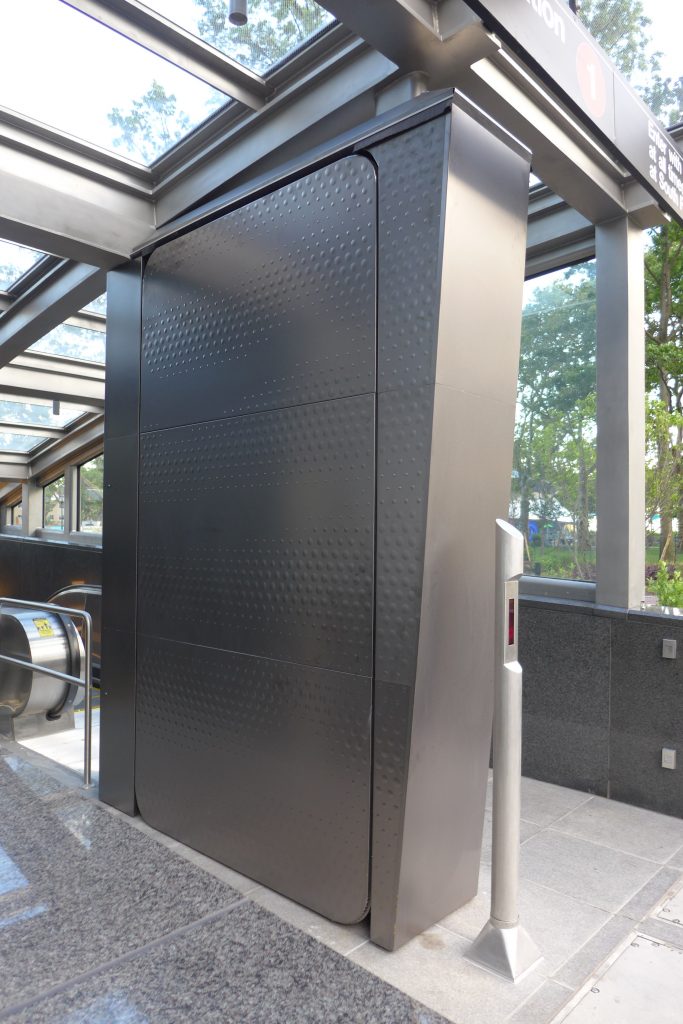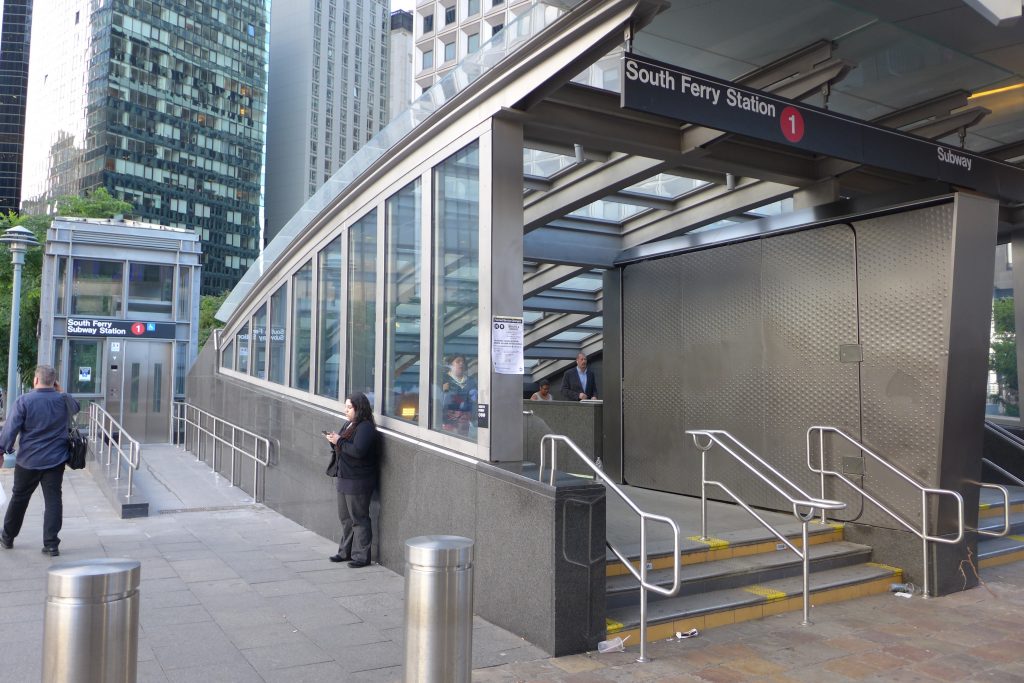 Walz & Krenzer would like to thank all parties involved in bringing this flood gate design and installation to a successful conclusion. Thank you to Judlau Contracting and the MTA for giving us a chance to work on this challenging project.
It was a pleasure working with all of you!