At the end of 2016 Walz & Krenzer delivered a large Flood Gate for the McKinley Village in Sacramento, California. We worked closely with RNR Construction and their installation team to make this project a success.
Here are some photo during installation: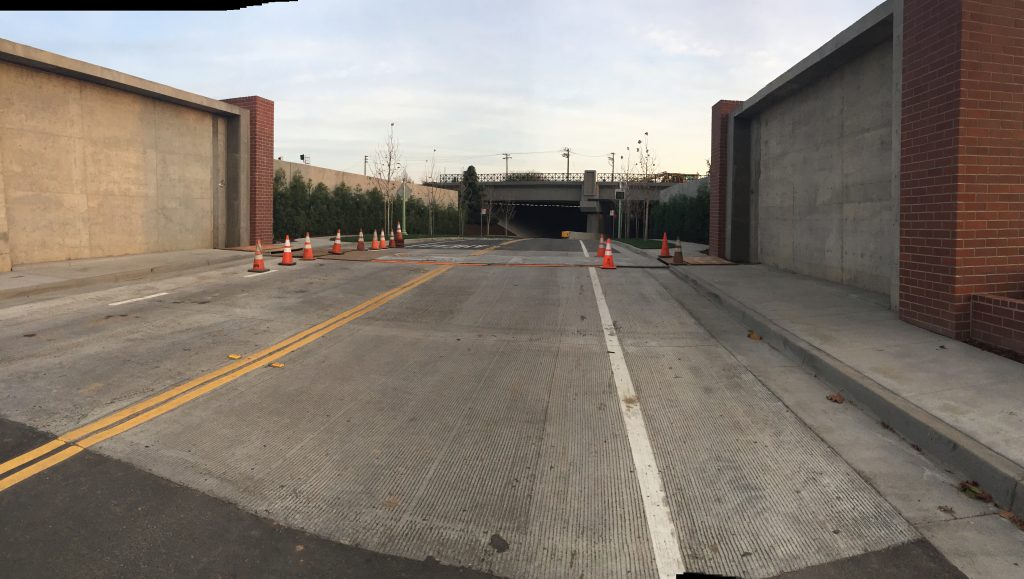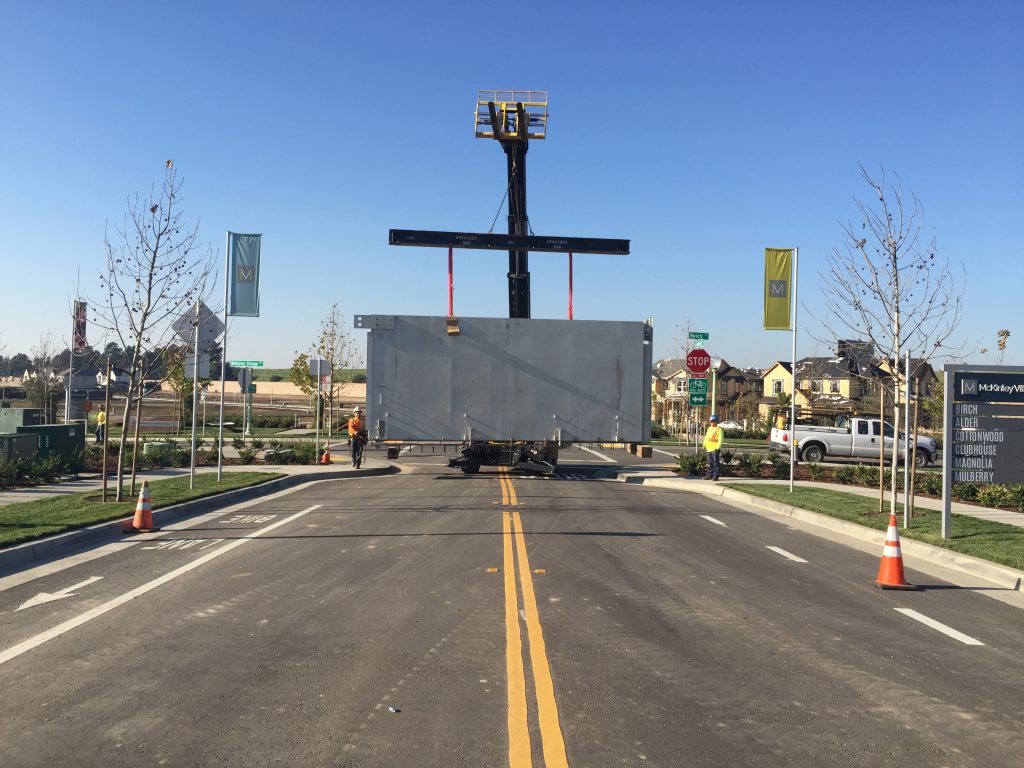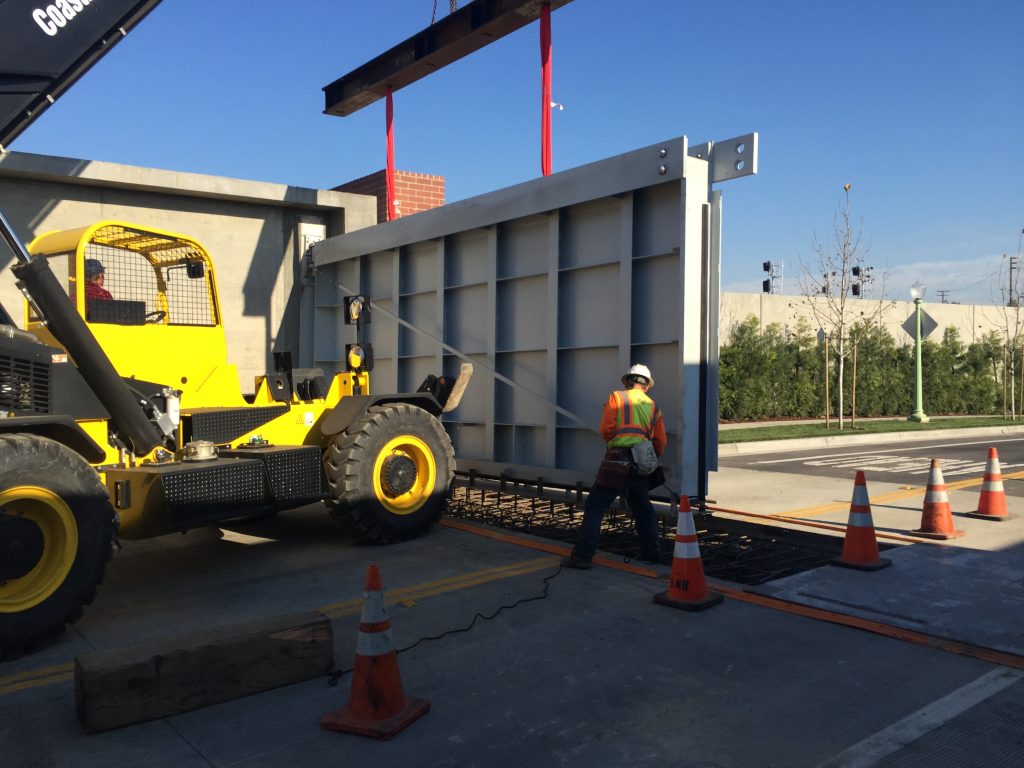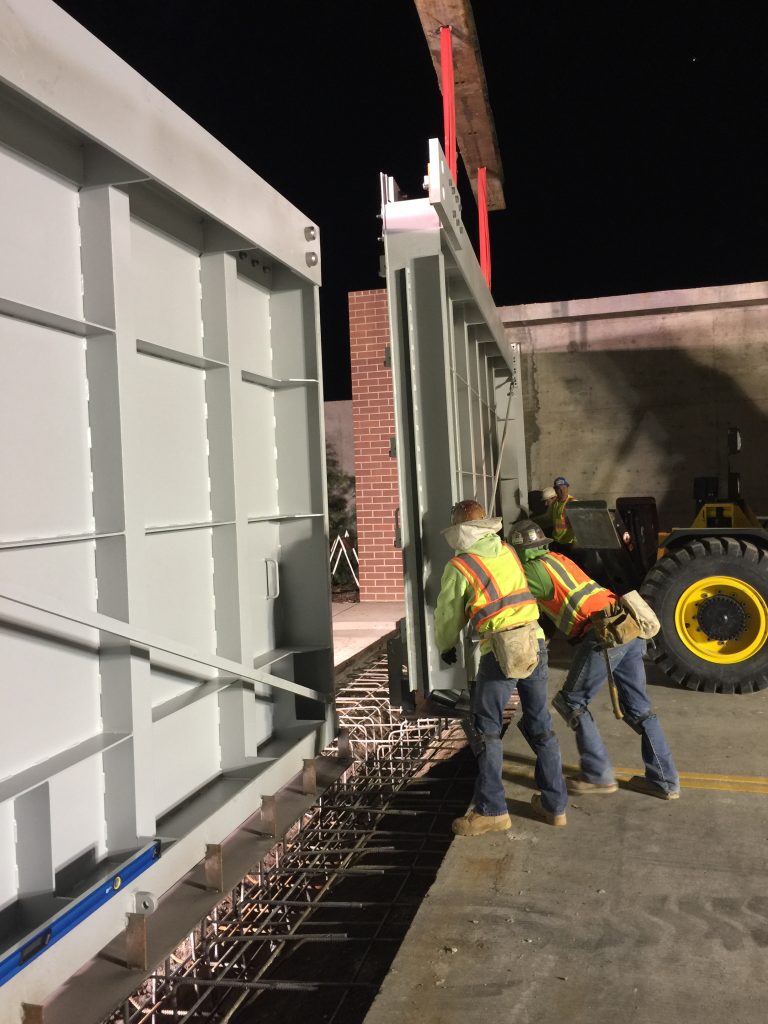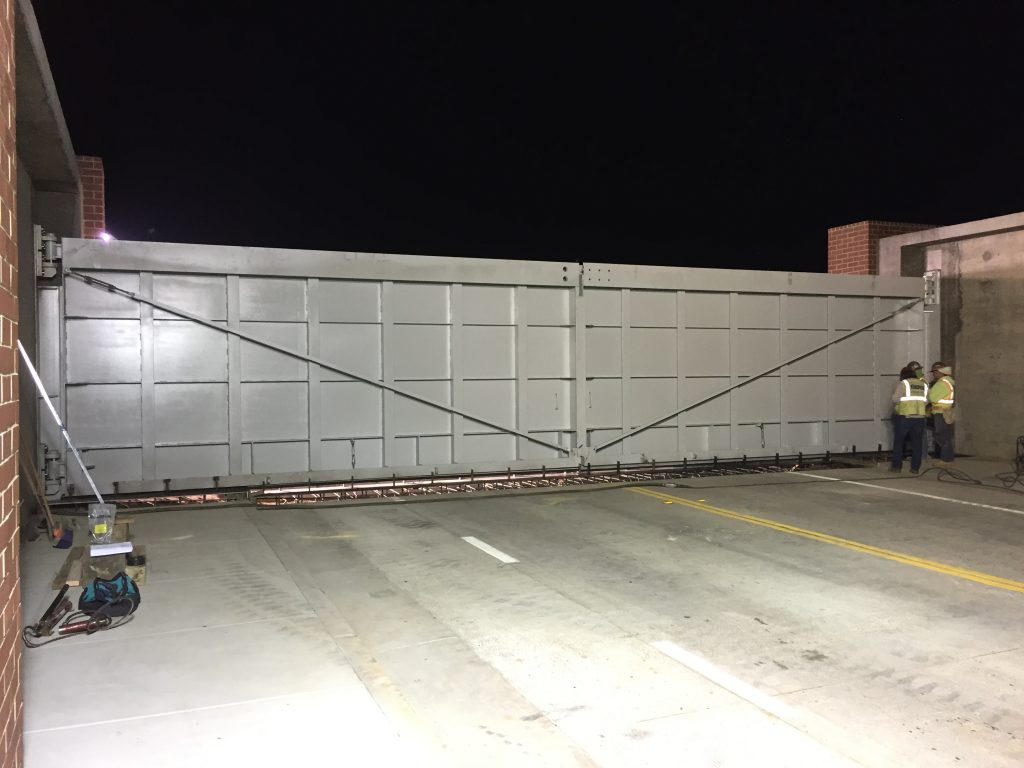 See the video below that shows the flood gate during installation:

Walz & Krenzer would like to thank all parties involved in bringing this flood gate installation to a successful conclusion. Thank you to RNR Construction for their commitment and tireless effort during the installation at a challenging time of year. We are proud to have supplied this flood gate for this project.
It was a pleasure working with all of you!