Automatically Deploying Flood Protection
Automatically Deploying Flood Protection is now available 24/7!
WK leads the flood protection industry with two revolutionary products which automatically deploy when flooding occurs. Once installed, no human intervention is required for these products to protect your facility.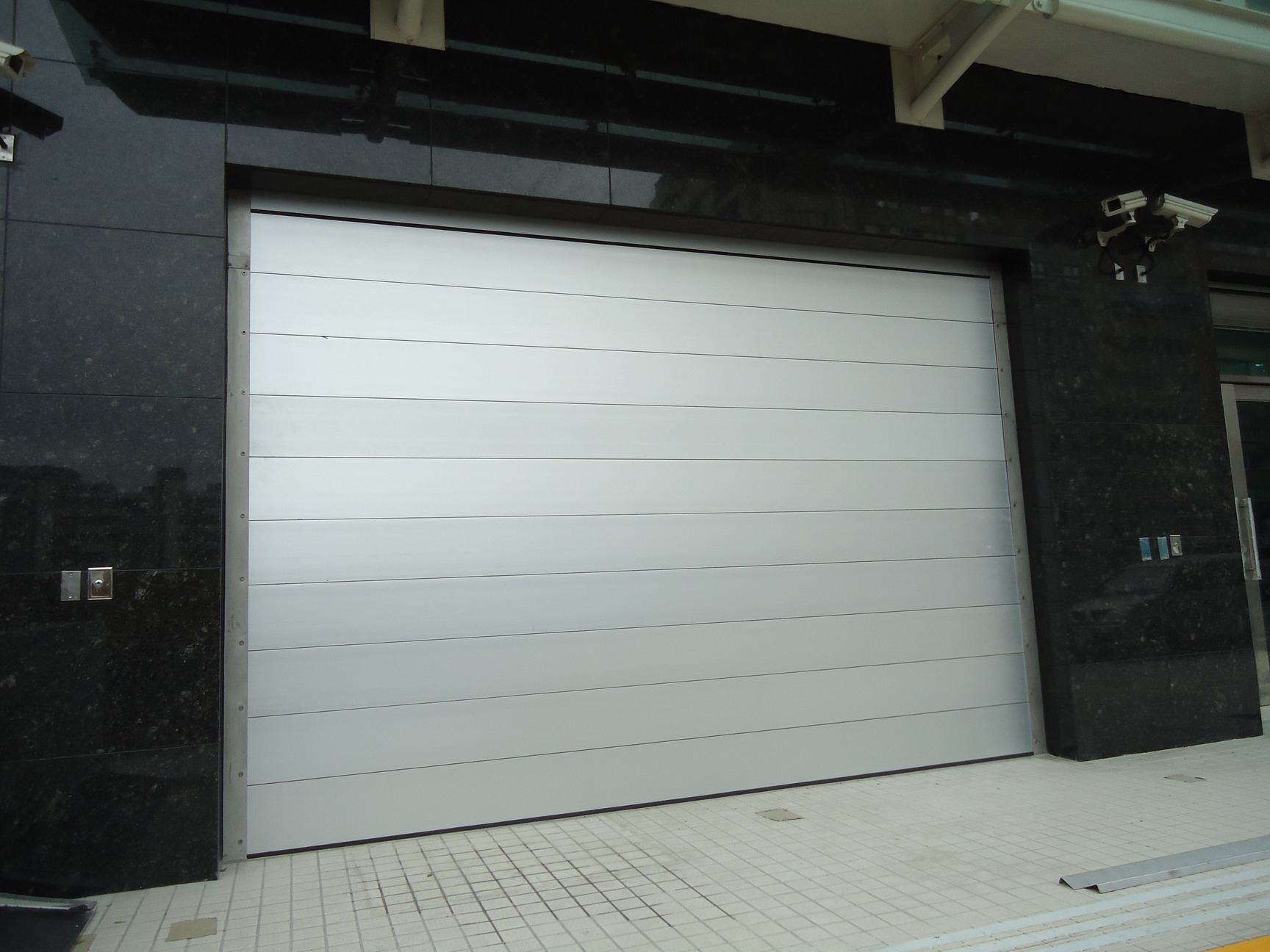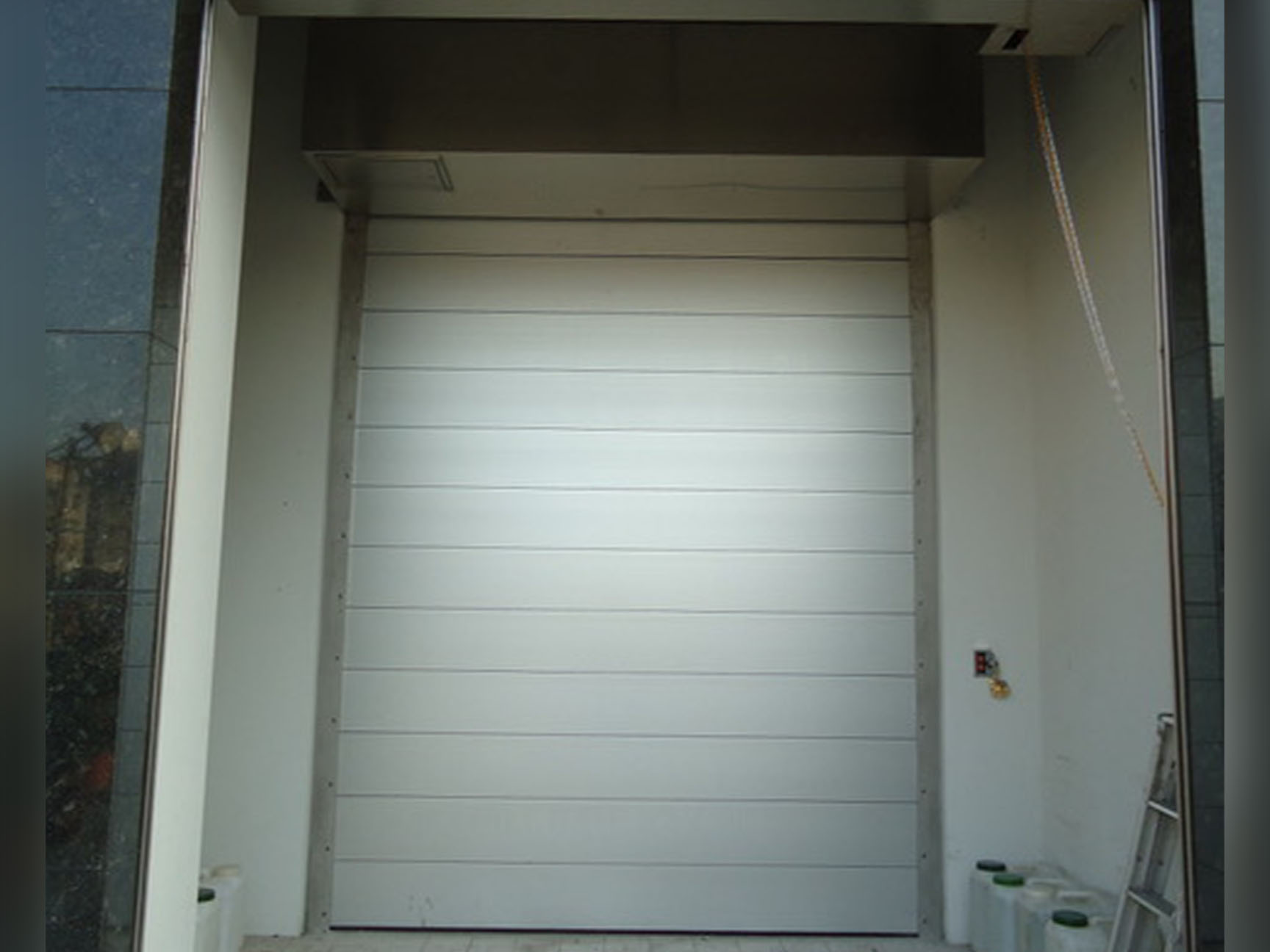 The AutoSeal Watertight Roller Curtain Door functions as an overhead roller curtain door which becomes watertight at the touch of a button, or automatically when water levels reach a pre-set level. It is provided with a battery backup for operation when power is lost.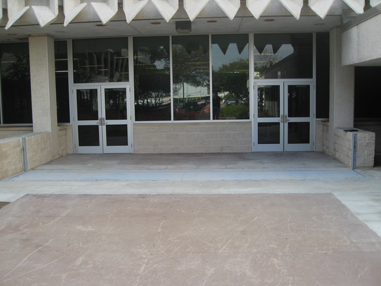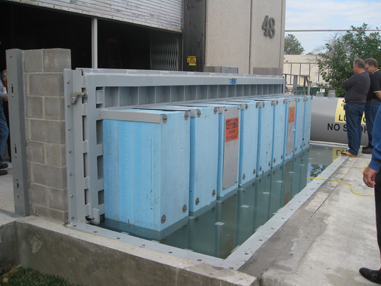 The AutoRising Flood Gate is installed with the panel flush to the ground surface. Using buoyancy and a spring assist, the panel automatically deploys when the water level is at a pre-determined level. The gate fully seals the opening prior to water reaching the sill. Side sealing walls found on competitor models are not required, which improves the aesthetics of the gate. These gates can be designed for any size.