Finally – flood protection 24/7 without being there!
When flood waters begin to threaten, the barrier panel automatically begins to rise based on the principles of buoyancy – no human intervention or electrical power is required.   Installed flush into the ground surface in front of your opening, it is automatically deployed by buoyancy at a pre-determined water level. Unlike other competitor's models, the AutoRising barrier fully seals the opening before water reaches the sill. It can be designed to seal any size opening, and the side sealing walls found on some competitor models are not required, resulting in a more aesthetically pleasing end product with substantially lower installation costs. 
The AutoRising barrier offers flood protection only when it's needed, and is out of sight when not required, making it perfect for flash floods or infrequent use.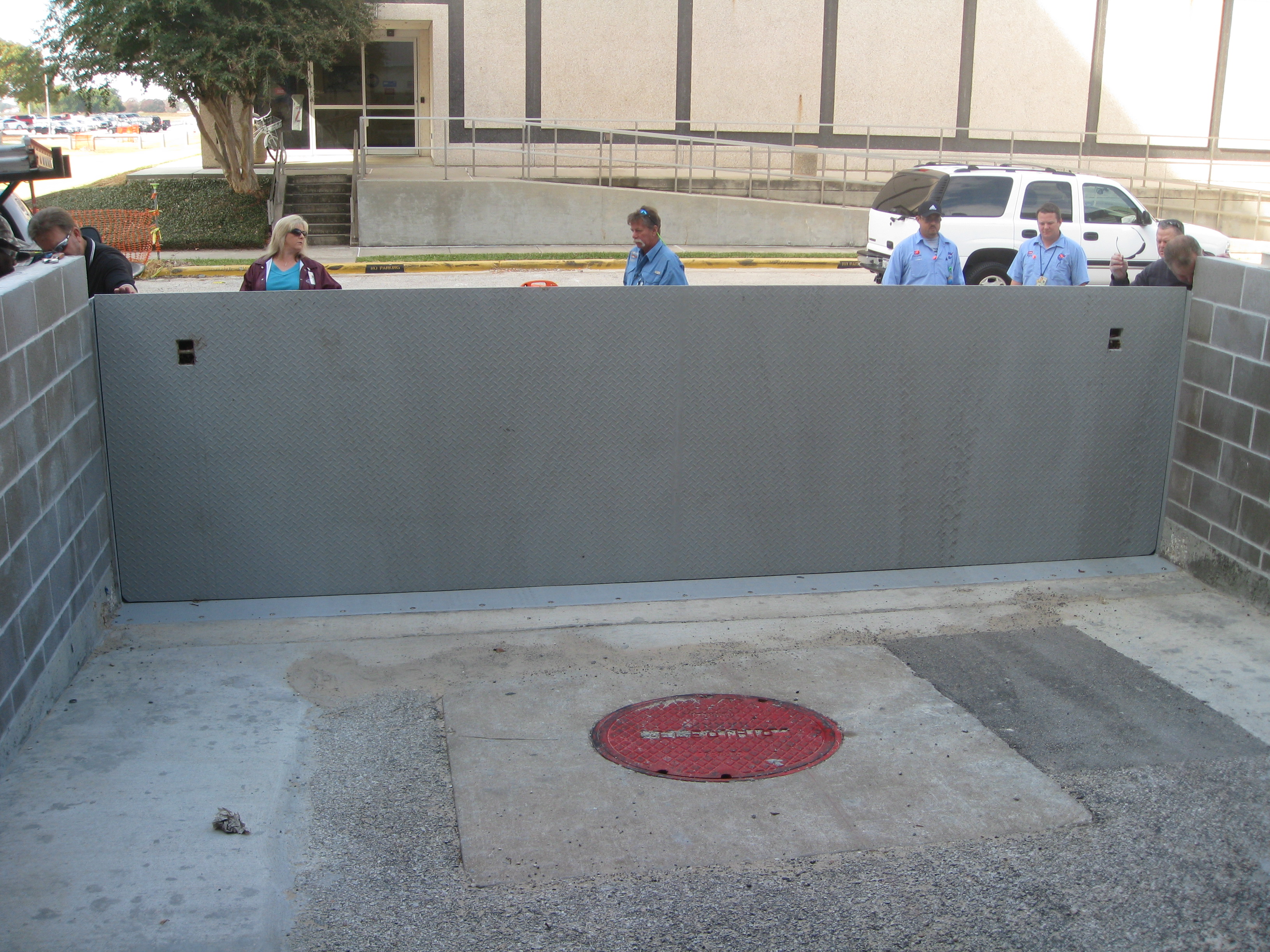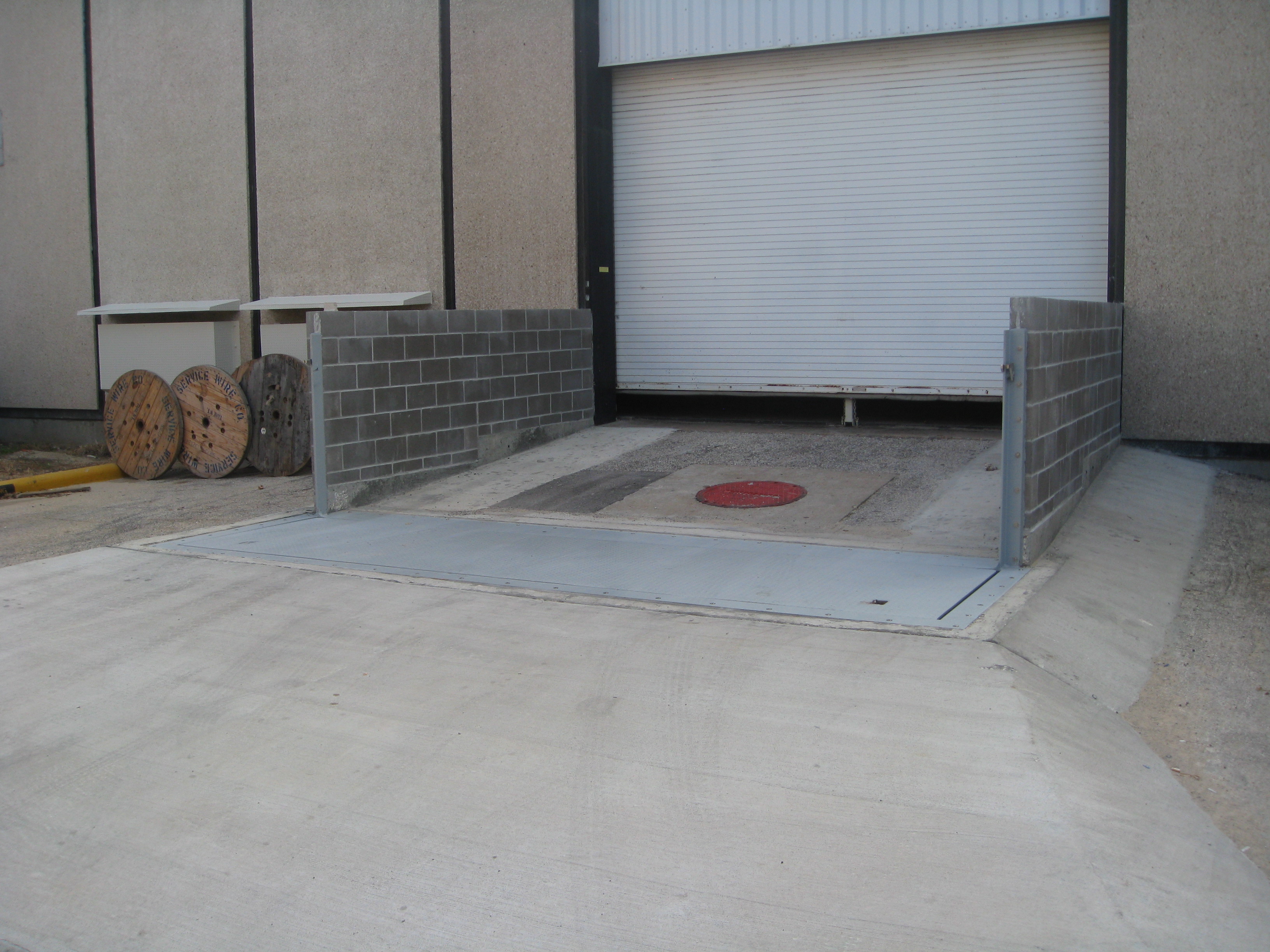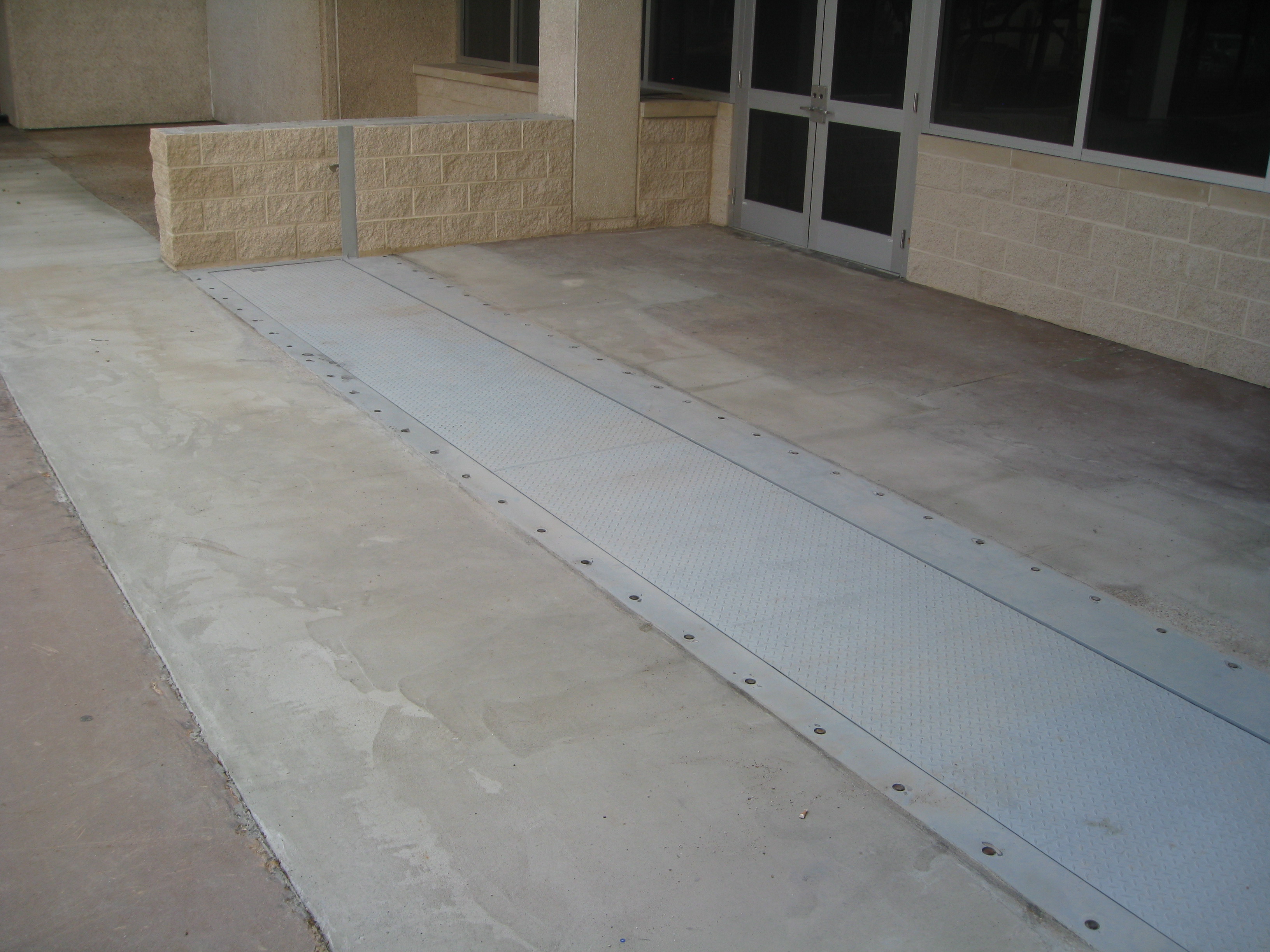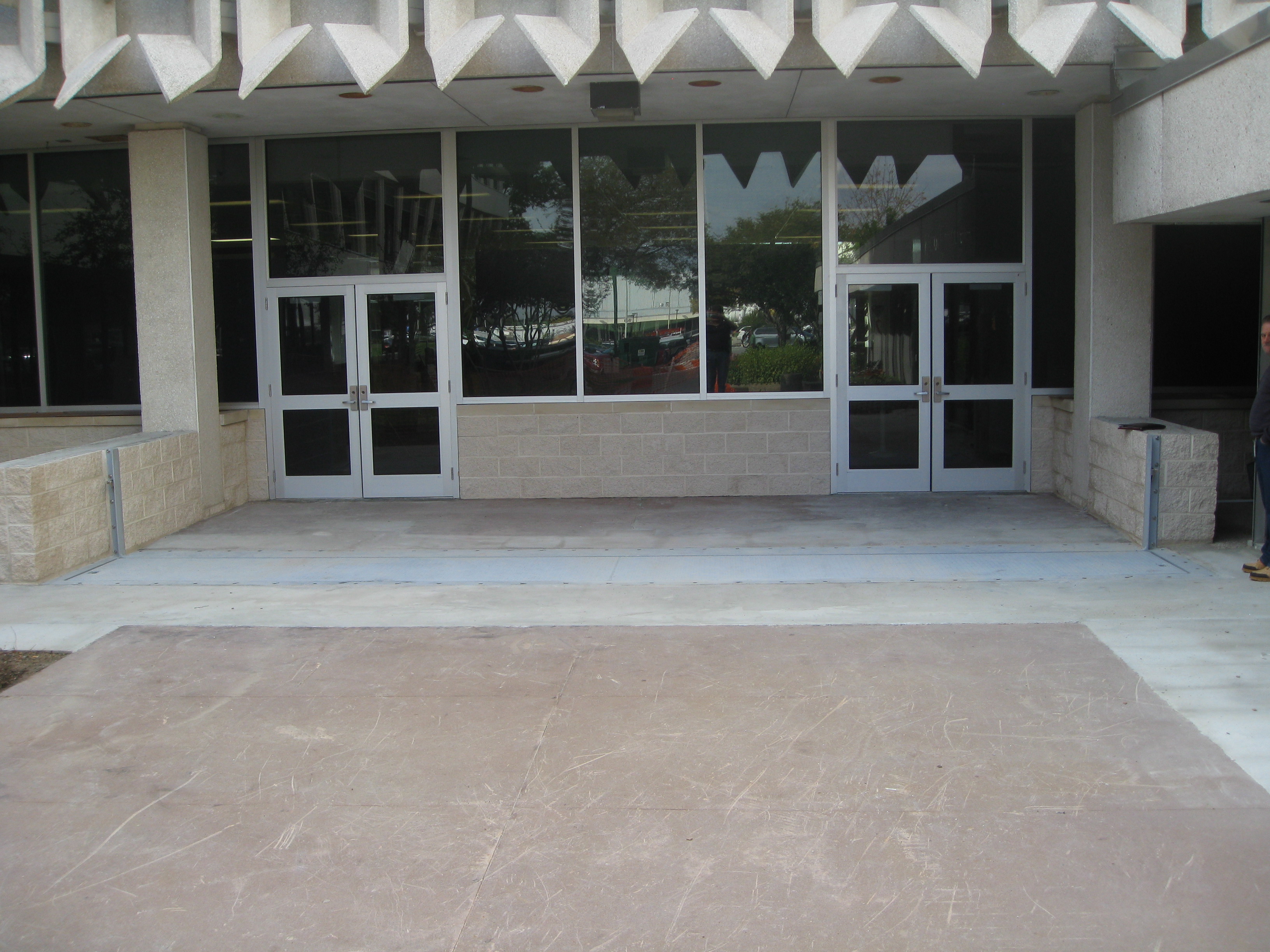 Maximum size depend on customer requirements. Openings taller than 4' should be power operated for safety.
EPDM Lipseal compression gasket with fully molded corners
Panel is aluminum or aluminum composite; frame available in aluminum, mild steel, or stainless steel
Bolt-on, weld-on, masonry subframe
Bolt-On, masonry subframe
Quick slide latch bolts at panel top edge; multiple sliding latches at bottom - quantity dependent on width of panel
Bolt-On, masonry subframe
Power operation for large sizes